About Groestlcoin
Launched on 22 March 2014 with a focus on technological advancement, Groestlcoin (GRS) is SEGWIT and Lightning Network ready!
Groestlcoin is a fast and secure coin with almost ZERO fees, that is privacy oriented.
Major development release every 3 months!
Groestlcoin was the first coin that activated SEGWIT and is Lightning Network ready!
1. Asic Resistant – A GPU Miner's Heaven which makes the mining distribution of this coin fairer and more even so as to appease all kinds of mining folks of all shapes and sizes.
2. Multipool Resistant – basically makes it far less likely for a fork to be stuck in the coin creating all sorts of anomalies and problems. Taking out the multipool problem levels out even more fair distribution through proof of work among smaller pools and miners.
3. Highly profitable for all miners. You can mine with your old laptop and still turn over a profit which makes GROESTL COIN really the PEOPLE'S COIN!
4. Energy saving and lower power usage. Due to having the GPU mining GRS algorithm GROESTL coin is really economical to mine and if you are residing in a hot country this is the coin to mine as power costs are far less.
5. There is a 6% block reward decrease weekly which makes it a really lucrative coin for long term investment unlike pump and dump coinage.
6. Extremely interested and growing community that is backing the coin for its proven innovation and contributions to the Technological Advancement of Crypto Currency.
7. Active DEVELOPMENT Team – Hardworking to ensure the smooth running of the Coin. There are major development releases every 3 months!
Continuous development! Every 3 months our developers team release new features and updates, making Groestlcoin one of the most advanced coin on the market.

SEGWIT activation enabled super fast transactions! Groestlcoin is a blockchain pioneer by being the first coin that activated SEGWIT in January 2017.

Enabling Lightning Network, Groestlcoin got almost ZERO fee transactions, instant payments, scalability and Atomic Swaps. The fee for transferring 10,000 GRS will be 0.000045 GRS.

Behind Groestlcoin there's a big and dedicated team of over 20 members, who is working hard to deliver a fast and secure coin, that is privacy oriented.
Buy Groestlcoin
Choose your exchange for GRS coin (USD, EUR, BTC)
BITTREX
LiteBit
Cryptopia
CoinExchange
C-CEX
Bitsquare
Livecoin
GRS chart and price
GRS price:
| | |
| --- | --- |
| 1 GRS = | 0.09029000 USD |
| 1 GRS = | 0.07659000 EUR |
| 1 GRS = | 0.00001600 BTC |
GRS calculator:
Groestlcoin Team
Transparent Groestlcoin Team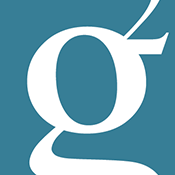 Founder, developer, groestlcoin.org/net/info website, groestlcointalk.org website and advisor.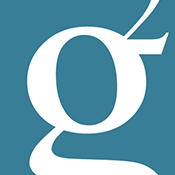 Hashengineering
Eric from USA
Groestlcoin Android & BlackBerry wallet developer.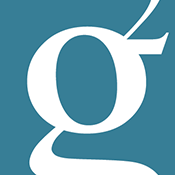 Ufasoft
Sergey from Russia
Groestlcoin-WPF, Groestlcoin coin-util, Groestlcoin address utilty, Groestlcoin Armory and Groestlcoin Multisig developer.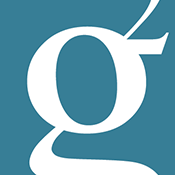 Xawksow
Kevin from Germany
Groestlbot creator for IRC, Multigroestl Classic, Multigroestl HD and Groestlcoin Lite developer.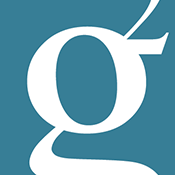 Groestlcoin Electrum-GRS developer.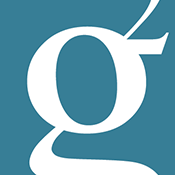 Groestlcoin Electrum-GRS developer.
Latest News
Stay up to date with our news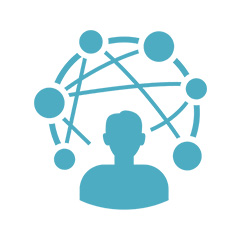 Manage shared funds with friends and coworkers. Share a wallet with your child and introduce them to groestlcoin. Groestlpay makes sharing a wallet simple and secure. Groestlpay users can hold funds individually or share finances securely with other users with multisignature wallets, which prevent unauthorized payments by requiring multiple approvals. Here are some ways Groestlpay[…]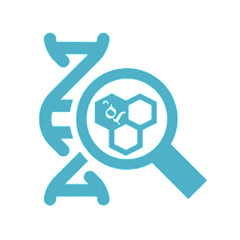 Groestlsight REST API provides you with a convenient, powerful and simple way to read data from the groestlcoin network and build your own services with it. Features • Support to verify signed messages online. Verify that a message comes from a specific Groestlcoin address. • Support to broadcast transactions online. Broadcast a raw transaction in[…]
Previous
Next
Next major Groestlcoin development release
Groestlcoin Core | Groestlcoin Armory | Groestlplay | Groestlcoin-Multisig | Groestlcoin-WPF | Groestlcoin-Address-Utility | Electrum-grs | MultiGroestl Classic | MultiGroestl HD | Groestlcoin Lite | Electrum-grs Lite | Mobile Wallet