Groestlcoin (GRS) is a super efficient and secure way of handling crypto transaction, that is privacy oriented.
Anyone can mine it effectively, with minimal resource consumption.

The name "Groestl" is somewhat similar to the American dish called hash.
A Proof of Work is a piece of data which is difficult to produce but easy for others to verify and which satisfies certain requirements.
No ASIC currently exists for Groestl & it is unlikely that one will be developed for it anytime soon. Groestlcoin will be ASIC-free for the foreseeable future.
Through these features Groestlcoin embodies the fairly distributed & decentralized nature of Cryptocurrency. Anyone can mine effectively, with minimal resource consumption and nuisance.
With the influx of ASICs we thought decentralized mining will soon be dead, but with Groestlcoin it is reborn and taken to another level.
Launched: 22nd March, 2014 at 09:00 PM GMT • Groestlcoin (GRS)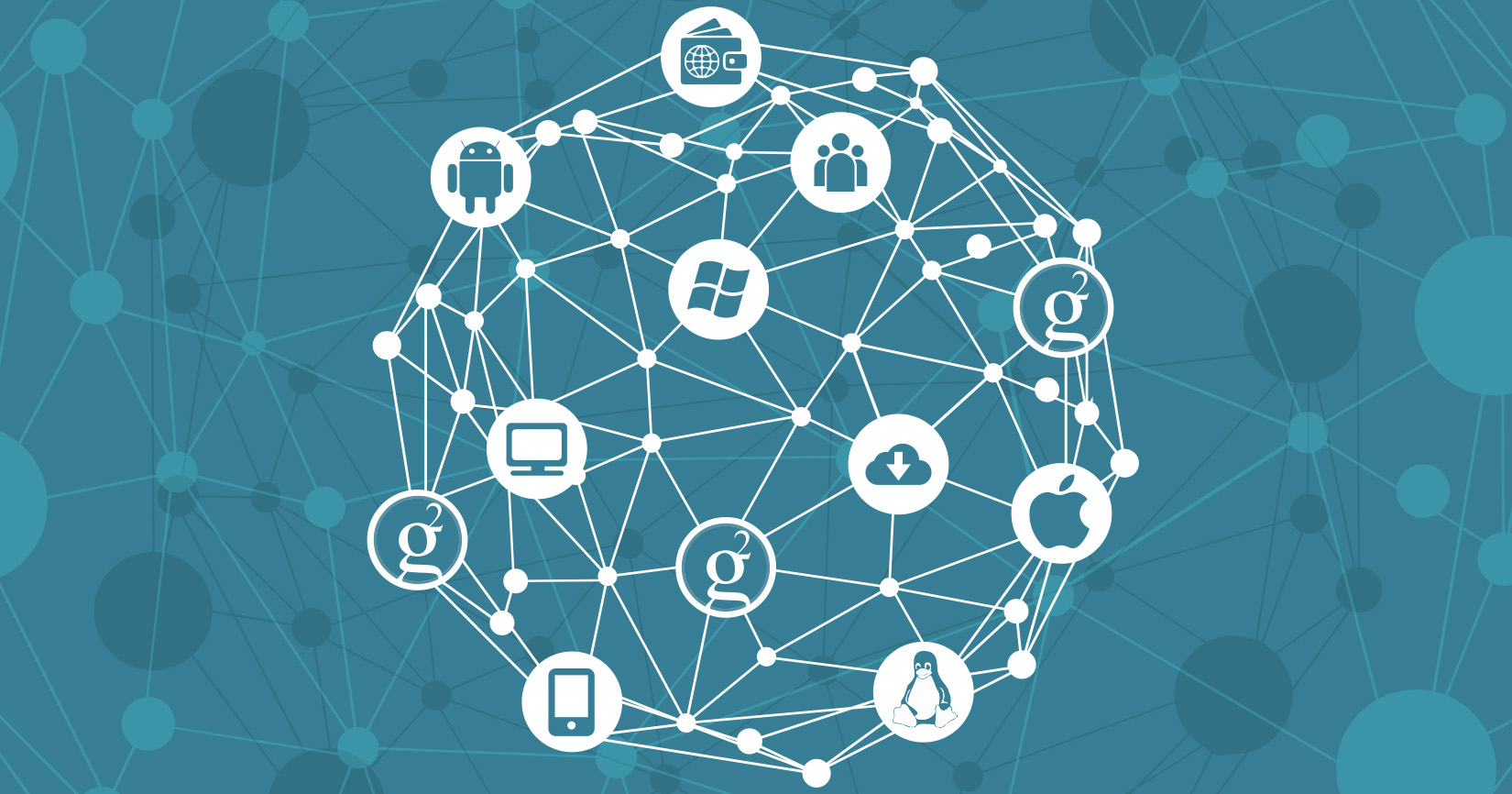 Here are some of the Groestlcoin's features:
Asic Resistant – A GPU Miner's Heaven which makes the mining distribution of this coin fairer and more even so as to appease all kinds of mining folks of all shapes and sizes.
Mulitpool Resistant – basically makes it far less likely for a fork to be stuck in the Coin creating all sorts of anomalies and problems. Taking out the multipool problem levels out even more fair distribution through proof of work among smaller pools and miners.
Highly profitable for all miners. You can mine with your old laptop and still turn over a profit which makes GROESTL COIN really the PEOPLE'S COIN!
Energy saving and lower power usage. Due to having the GPU mining GRS algorithm GORESTL coin is really economical to mine and if you are residing in a hot country this is the coin to mine as power costs are far less.
There is a a 6% block reward decrease weekly which makes it a really lucrative coin for long term investment unlike pump and dump coinage.
Extremely interested and growing community that is backing the coin for its proven innovation and contributions to the Technological Advancement of Crypto Currency.
Active DEVELOPMENT Team – Hardworking to ensure the smooth running of the Coin.
Groestlcoin Team has over 20 dedicated members who work hard to deliver a fast and secure coin, that is privacy oriented.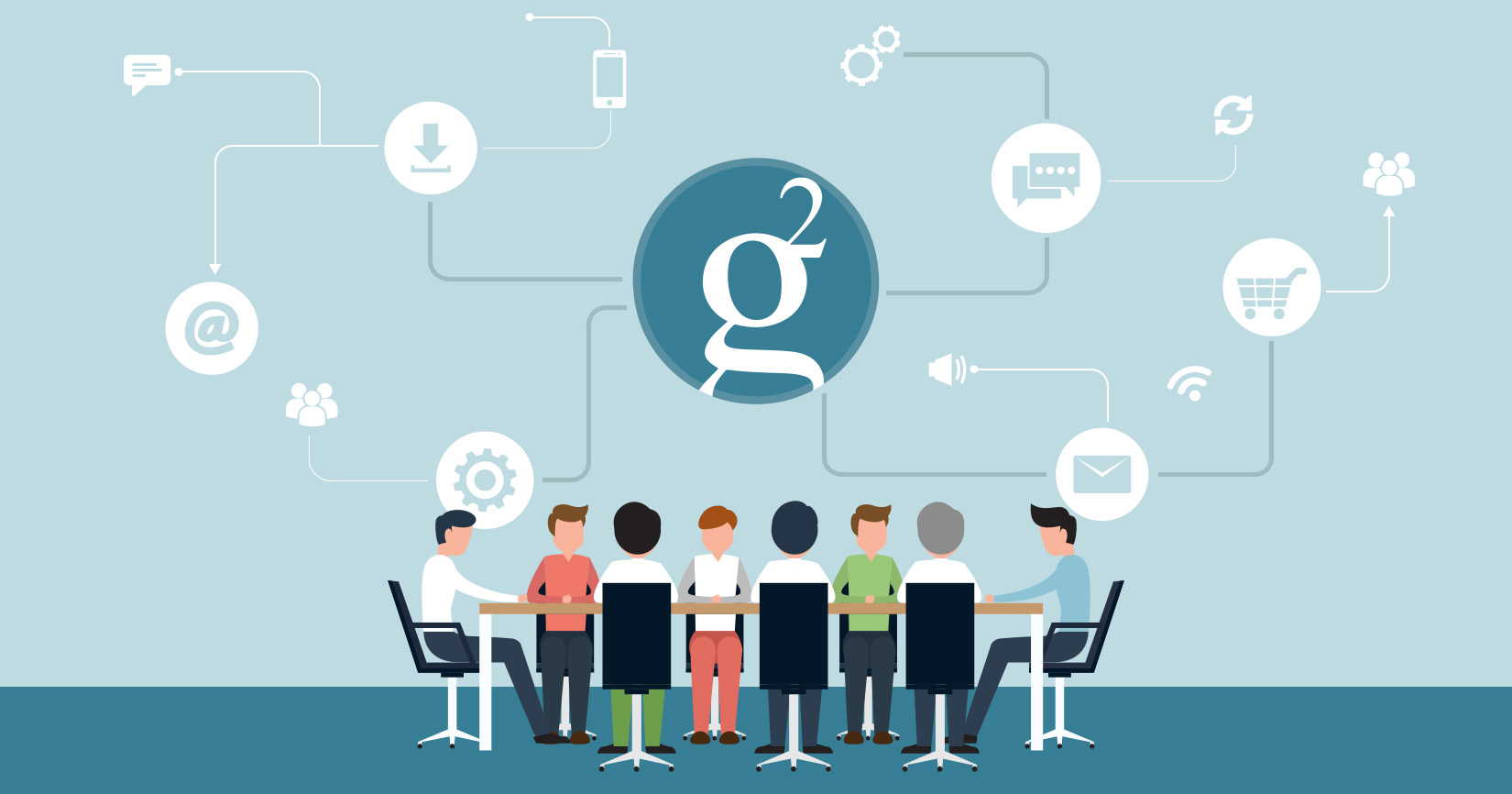 Keep an eye on Groestlcoin!
A new development release is coming every 3 months!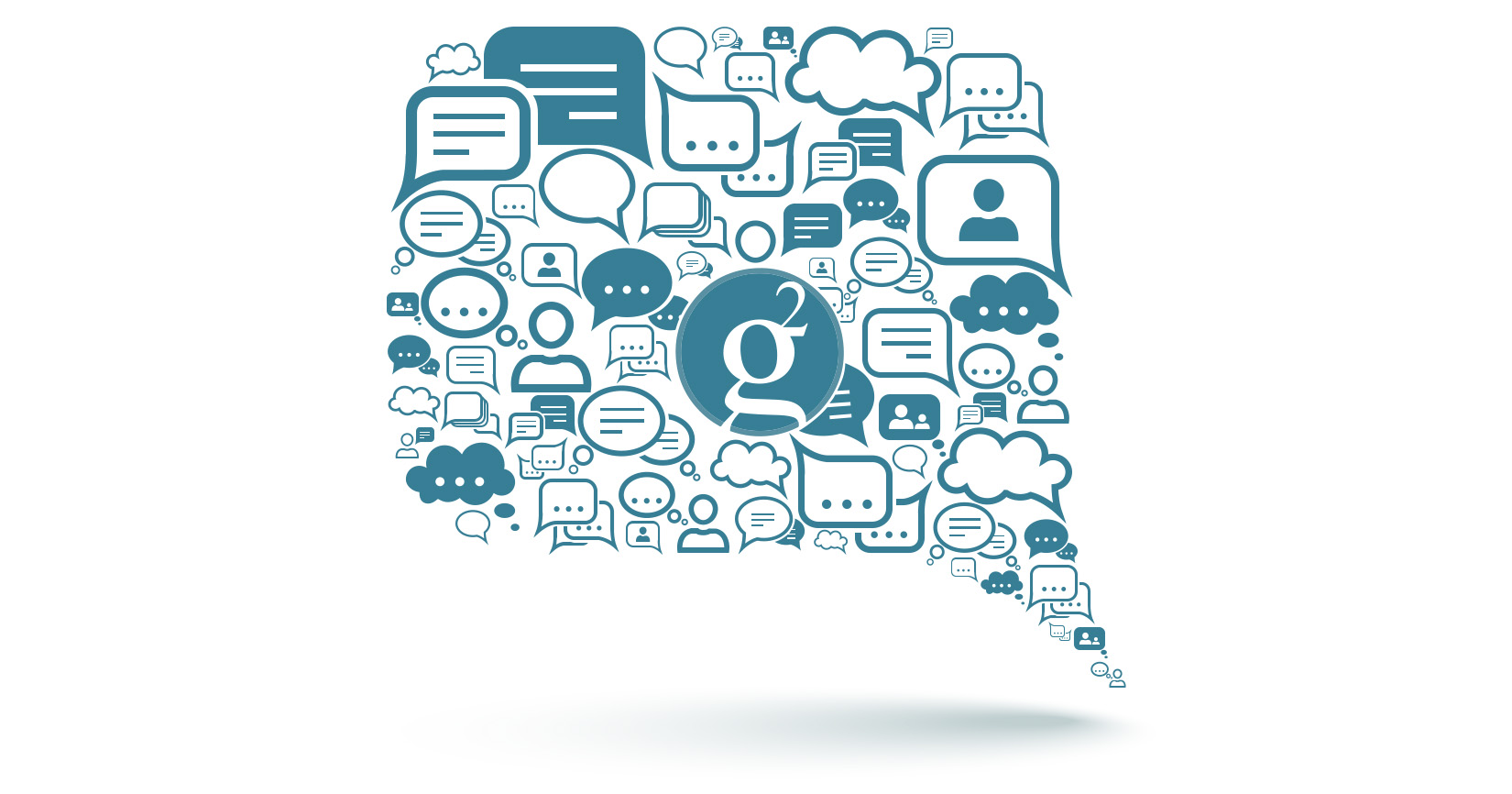 Check out our social media channels, where our friendly team will answer your questions!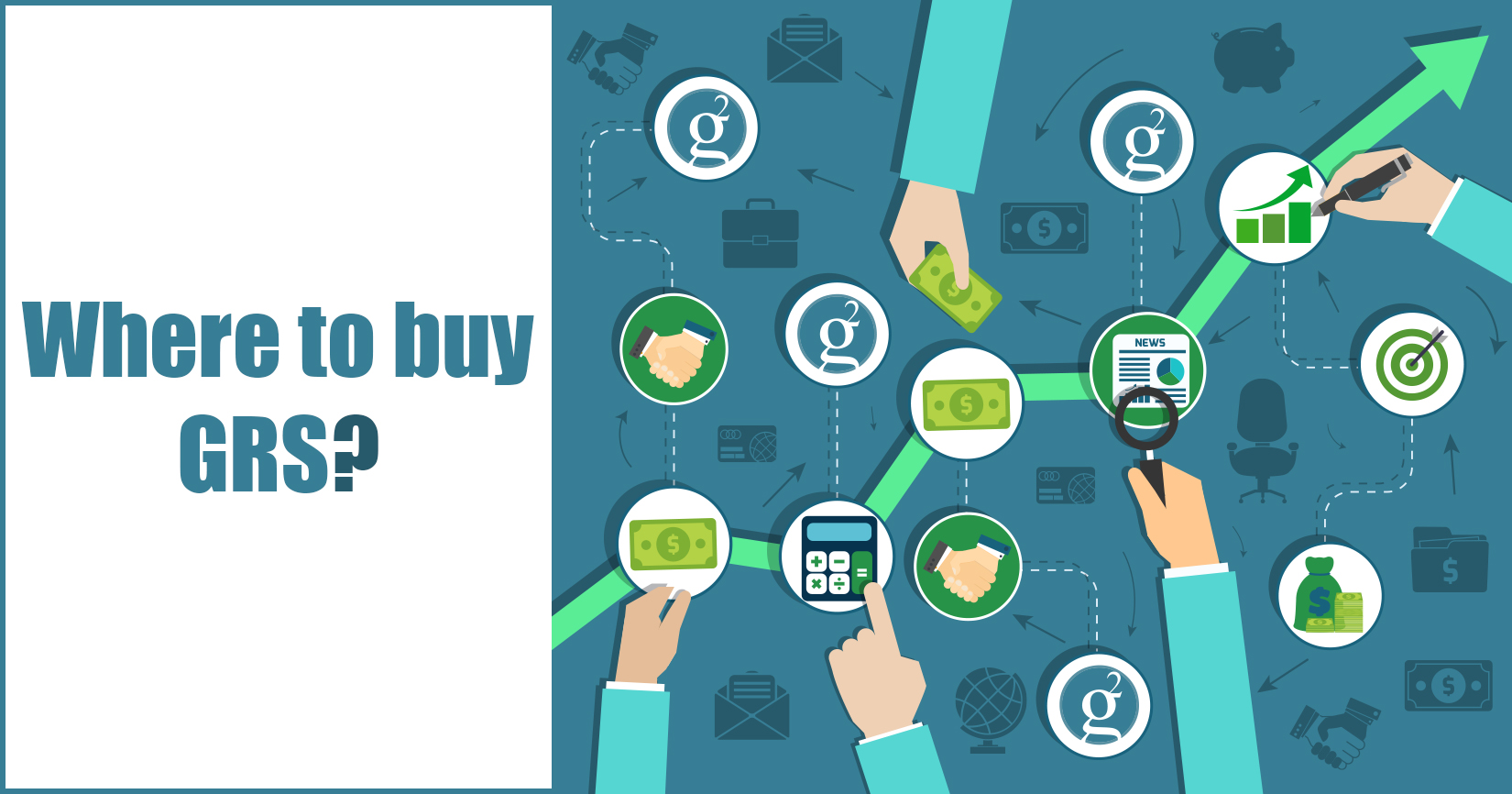 GRS exchanges: