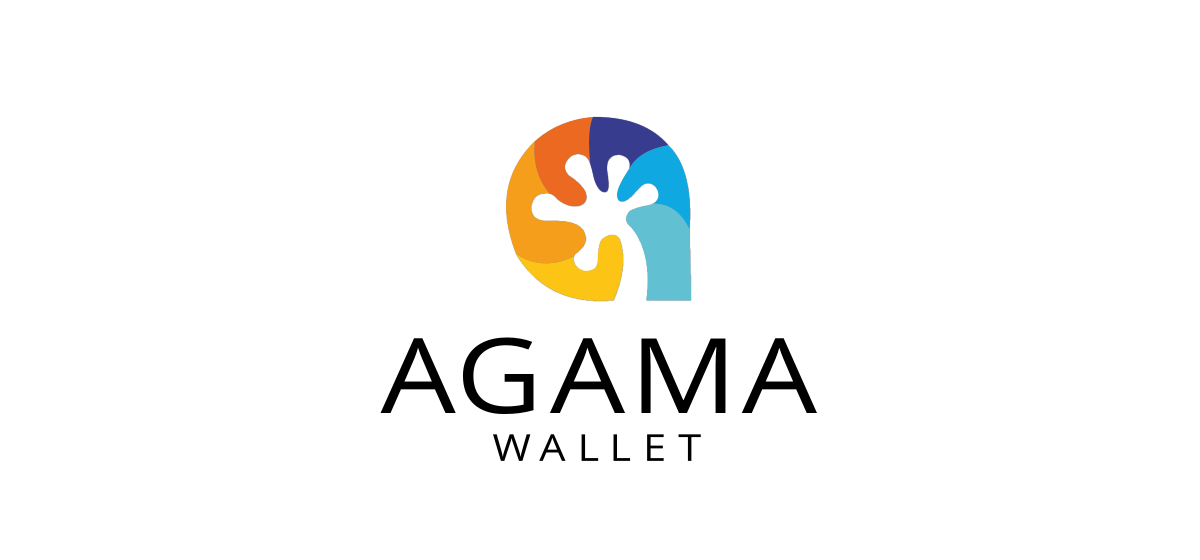 Multi-Asset Encrypted Wallet
Verify that your seed always generates the same public address.
Your seed will always generate the exact same public address.
Write it down on a sheet of paper. This is one of the easiest and most secure ways to store your seed offline.
You can generate a QR code that can then be printed. This may not be as secure.
You can also use a password manager (such as Keepass). This also may not be as secure.
If you log in and do not recognize your public address, you must have mistyped your seed.
To verify that you properly stored your seed, we recommend that you log in, log out, and log in again to check that your public address remains the same. You should do this BEFORE sending any funds, and you should verify that the seed you are typing into the login input matches the seed you permanently stored.