Welcome to our donation page! Below you can find projects that are being worked on with the help of you and the community's funding. All donated funds will go solely to the project of your choice.

Groestlcoin Marketing Donations this month: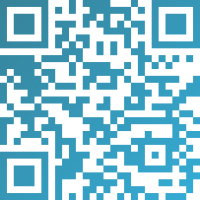 The marketing fund covers all costs related to advertisement: paid ads, sponsorships, social media campaigns and the production of advertisements.
Groestlcoin Development Donations this month: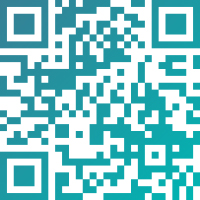 The general develompent fund covers basic costs of hosting and serving Groestlcoin. This includes development tools, web server, domain and other unforeseen expenses related to service and maintenance.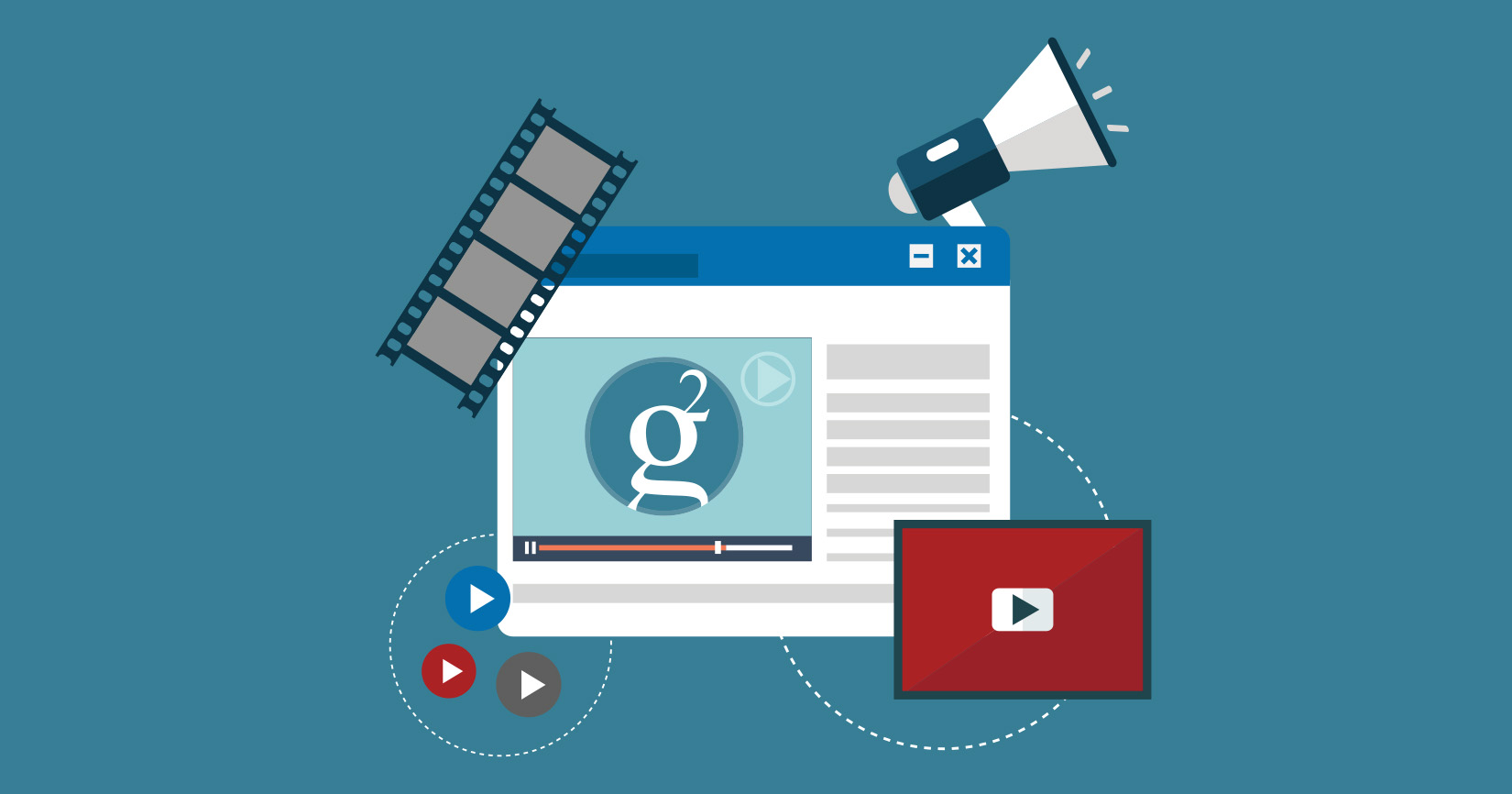 Groestlcoin Movie Donations:
Groestlcoin Movie is a community project. It will be a short movie (15-20 minutes) that will show Groestlcoin's features in a near future world. The movie will be produced by Lyndrick Collins.
Lyndrick Collins entered the film industry working as a audio mixer for "Men of our Word" (2011), and acting in the 48 hour film festival classic "The Fourth". Over the next couple years Lyndrick took on the roles of Producer, Director, Screenwriter, and Editor in such works as Griffin and Gretchen, Popsicles in the Garage, Surridere and acting in A Cold Day in Hell as the demented Axel. 2018 is poised to be another exciting year with the theatrical release of the action adventure dramedy Lyncredible and an untitled Groestlcoin production.