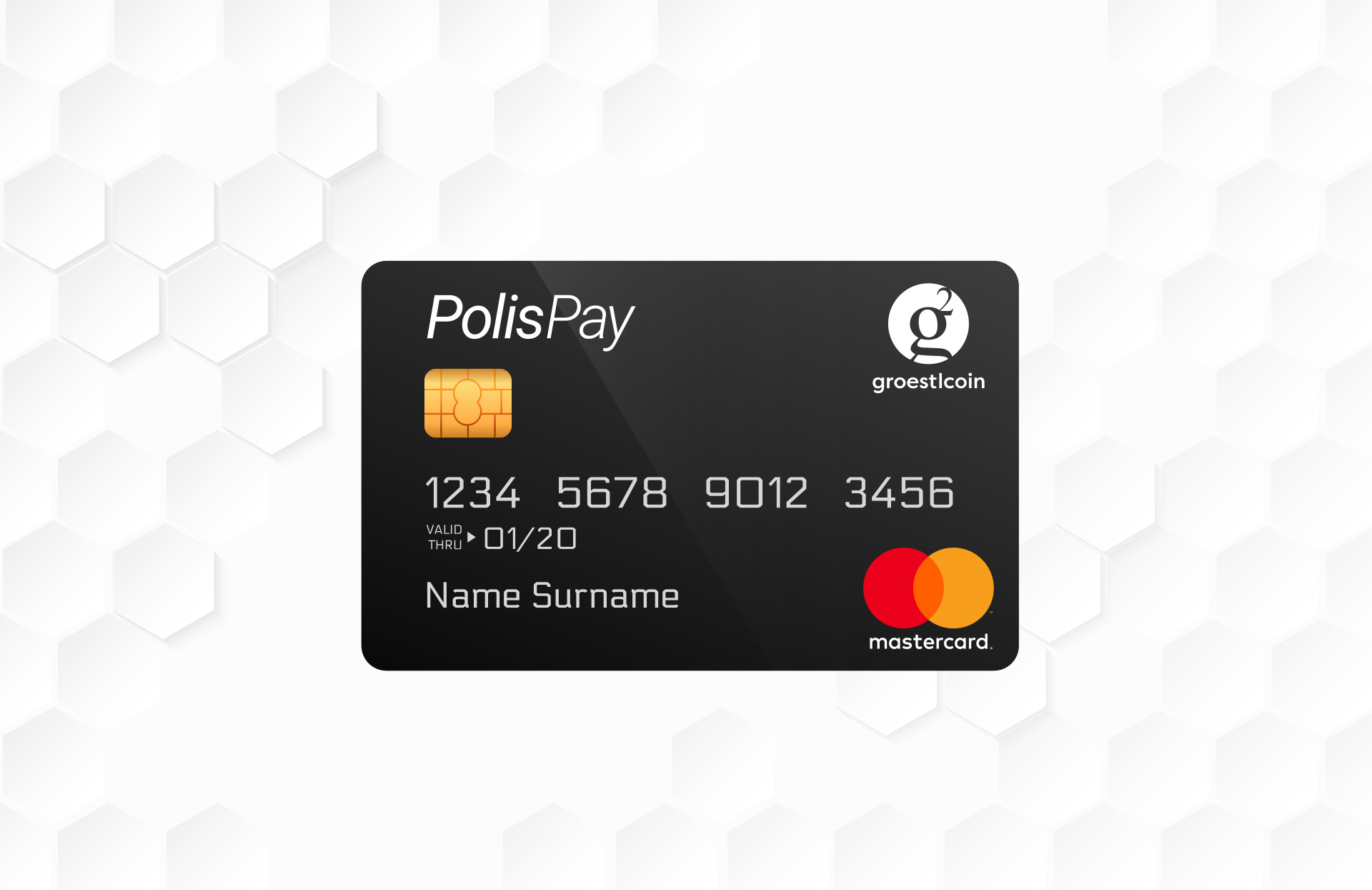 Load fiat currency using your Polis Wallet, spend anywhere!
The PolisPay Card is one of the fastest, easiest ways to turn your Groestlcoin GRS into fiat currency. Apply now in just minutes.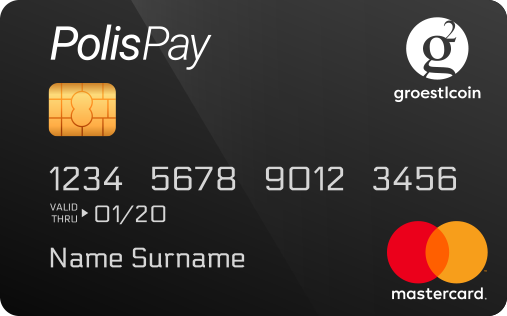 Shop anywhere that accepts MasterCard®
You can use your PolisPay Card for online shopping and at any brick and mortar retailer that accepts MasterCard® debit cards. You can also withdraw cash at any MasterCard®-compatible ATM.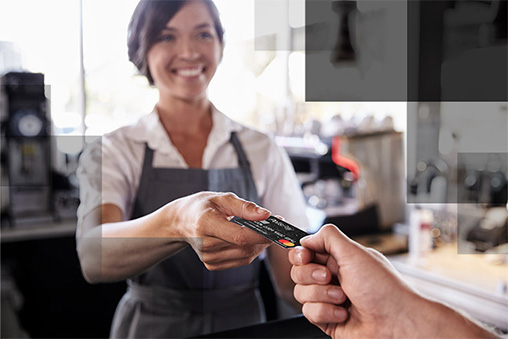 Manage your card on-the-go
Monitor and add to your card balance with one swipe in the Polis Wallet. Get detailed information for all transaction activity and reload fiat currency using Groestlcoin GRS.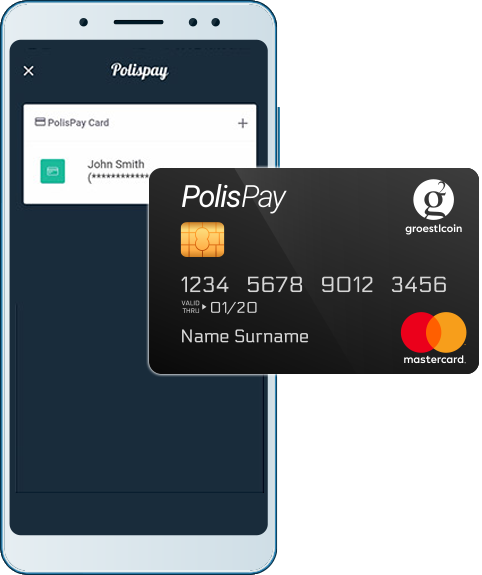 2. Click in the upper right card icon within your PolisPay app and pay for the card. Within the next 2 business days, you will receive an email and the next steps will be sent to you.
3. When your card arrives in the mail, activate the card at your PolisPay wallet.
4. Load your PolisPay card with your Groestlcoin GRS within your PolisPay wallet.
5. Spend fiat currency anywhere MasterCard® debit cards are accepted, or withdraw cash from any MasterCard®-compatible ATM.