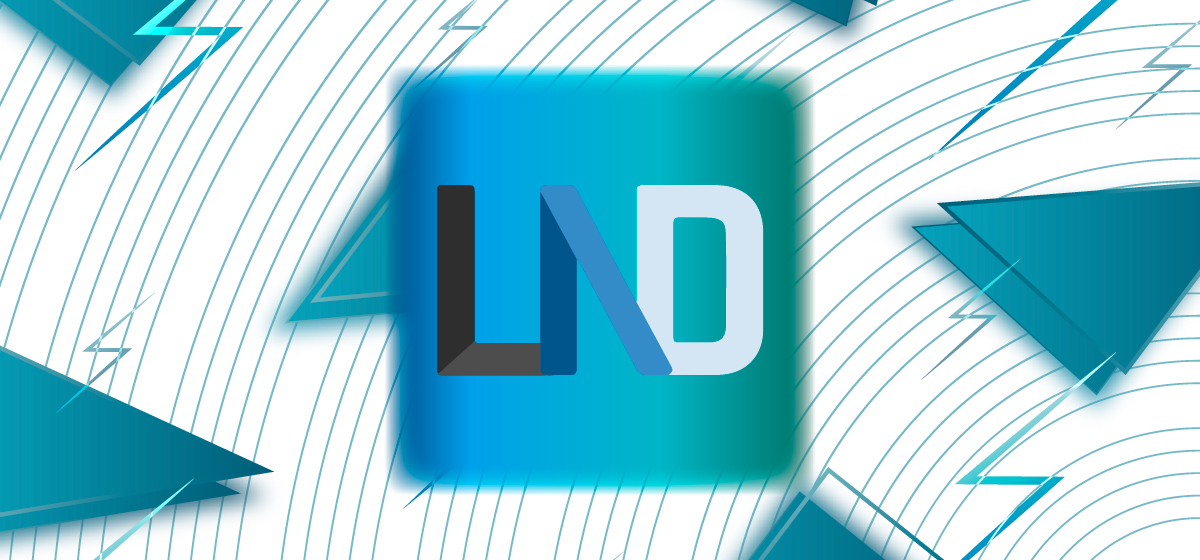 The Lightning Network Daemon (lnd) - is a complete implementation of a Lightning Network node.
Lnd has several pluggable back-end chain services including grsd (a full-node), groestlcoind, and neutrino (a new experimental light client). The project's codebase uses the grssuite set of Groestlcoin libraries, and also exports a large set of isolated re-usable Lightning Network related libraries within it.
Features
• Creating channels.
• Closing channels.
• Completely managing all channel states (including the exceptional ones!).
• Maintaining a fully authenticated+validated channel graph.
• Performing path finding within the network, passively forwarding incoming payments.
• Sending outgoing onion-encrypted payments through the network.
• Updating advertised fee schedules.
• Automatic channel management (autopilot).
• Two primary RPC interfaces are exported: an HTTP REST API, and a gRPC service.
This application is licensed under MIT. There is no warranty and no party shall be made liable to you for damages. If you lose coins due to this app, no compensation will be given. Use this app solely at your own risk.
Source code: https://github.com/Groestlcoin/lnd/