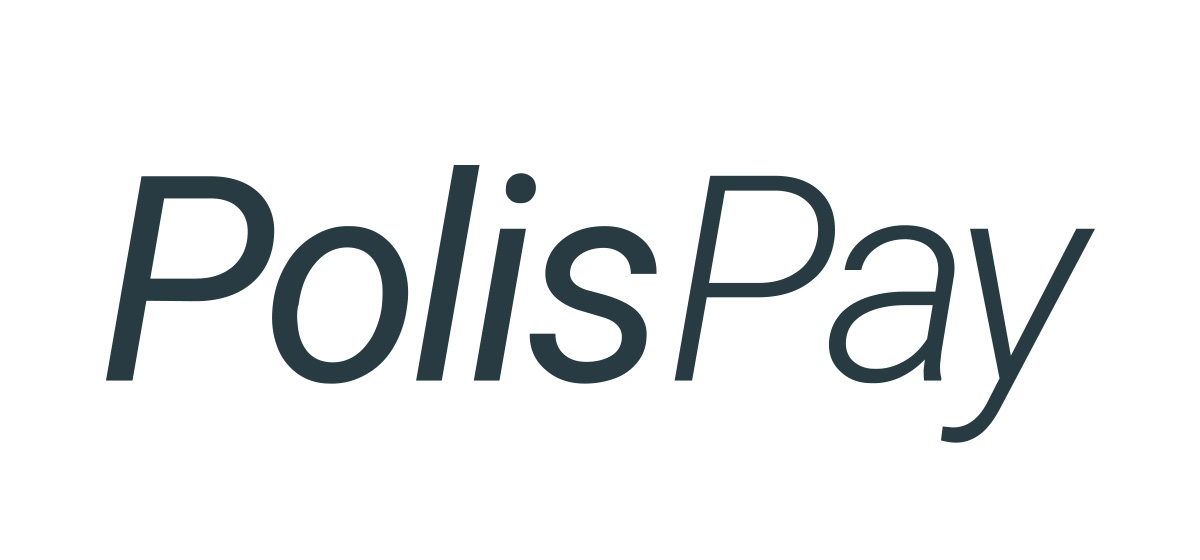 Your crypto. Your wallet. Your finances.
Manage your crypto finances in one app with the secure wallet by PolisPay.
Using the best blockchain technology
PolisPay is the best option to hold your digital assets. A unique wallet based on mnemonic phrases and public and private extended keys, PolisPay wallet is impossible to hack. Purchase your PolisPay Card to pay everywhere using crypto.